Quickly Have Access To Top Quality Lawfirms Across The Country Without High Hourly Fees!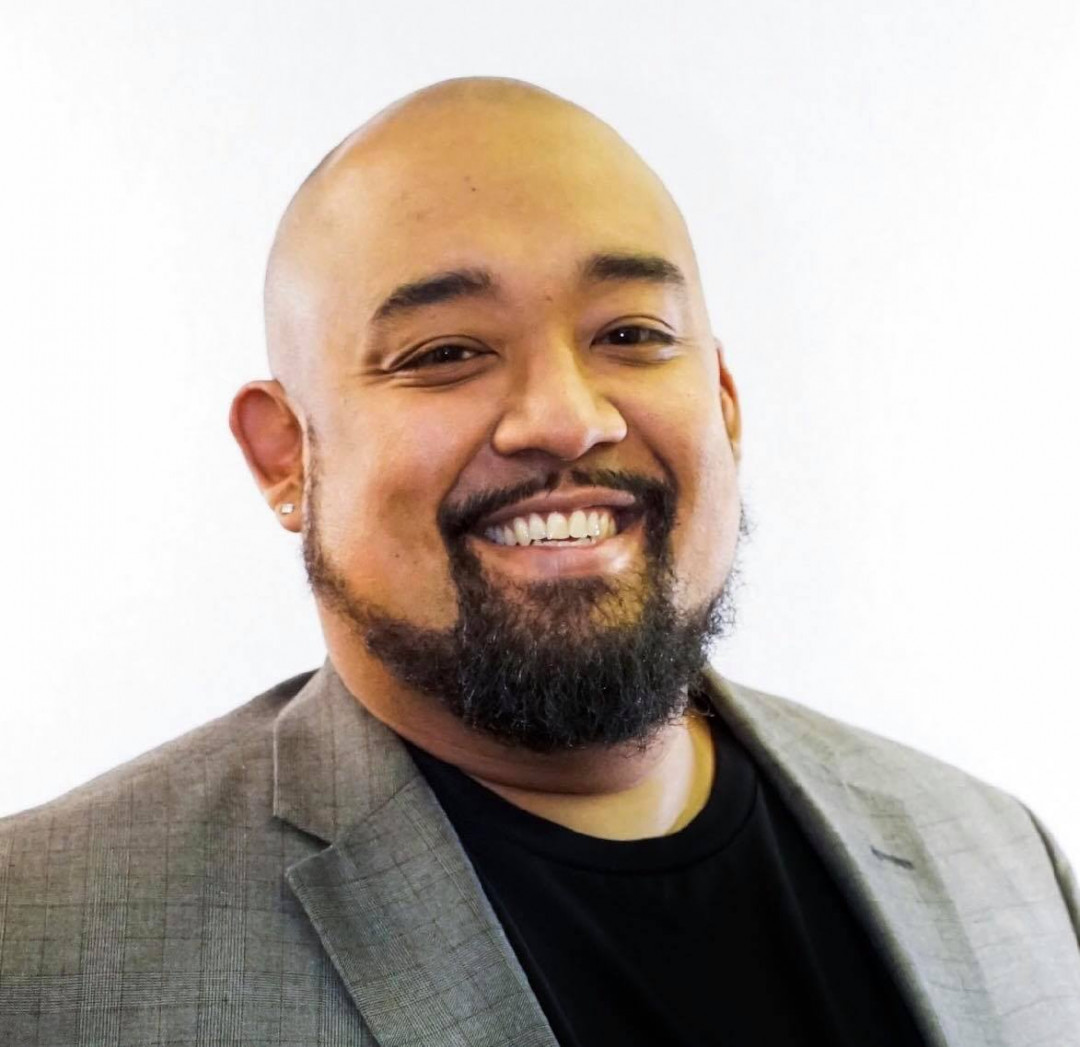 Hi, I'm Chris Meekins with Legalshield. We make it affordable and accessible for people AND businesses to have access to TOP quality lawfirms across the country for a low monthly investment. We protect 4.4 million lives and 140,000 small businesses and we're looking forward to helping you protect what you value most...your family, your business, and your employees Below you will find information on how we are disrupting the legal industry and empowering families and businesses across the country with Equal Access to Justice!
Protect your family
If you don't know your rights, you don't have any rights
Protect your business
Be proactive and Protective over your business for the price of one of your monthly business lunches
Home Business? LAwsuit protection?Guns Owner? Commercial driver?
Super affordable add-on to personal plan to offer business options...IRS audit protection for busines expenses as well.
rideshare or food delivery?
commercial drivers license protection
We don't just protect your license, we protect your abilty to produce income!
starting a business?
DAILY profit sharing
Want to get paid daily to offer our services to families, businesses, and employees?
questions call Chris 8044003092
protect your family, business, or employees below
JOIN NOW
What are our members & PArtners saying?
What do you get?
-FREE APP!
-On Call Legal Advice
$300-$500/hr
-Letters or calls from our Lawfirms
$300-500/letter or call
-IRS Audit Proection
$500-$700/hr
-Document Review
$500/hr
-Uncontested Divorce
$1000-$10,000
-Uncontested Seperation
$500-$5000
- Uncontested Name Change
$500-$5000
-Uncontested Adoption
$5000-$15,000
- Lawsuit Protection
$300-$500/hr
-Home Purchase Document Review
$300-$500
-
24/7

Nationwide Emergency Legal Access
-
25%

Discount on Additional Services
-Member perks! Family of 4 Saves
$2391

per year!
starting at $24.95